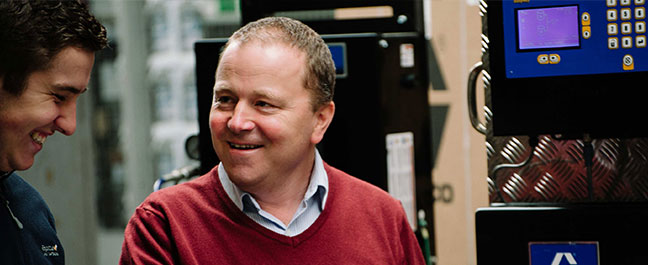 Working with us, puts you at the very centre of a dedicated, friendly team of experienced professionals, who embrace innovation and collectively work together towards a goal of becoming Europe's leading supplier of spray technology.
The skills and expertise of our team is what stands us out as the supplier of choice for our clients – our people are committed to delivering excellence. In turn, we're committed to our people, seen through our many rewards, incentives, benefits and opportunities for development and career progression.
See jobs available within our network
.