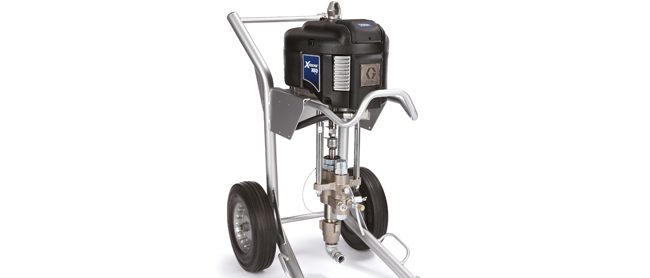 The Graco Xtreme® is an Airless Paint Sprayer which is designed to withstand the harshest environmental conditions. If you are looking for Air Spray Equipment then this Graco Sprayer is a tough performer within the airless pumps range.

Our Graco airless spray equipment remains popular amongst our customers with good reason. The Graco Xtreme easily handles the toughest protective coatings and corrosion control applications, making it sought after within the airless paint sprayers range.
To find out more about Air Operated Airless products for hire, you can use our product hire form. Alternatively you can visit Spray Direct to buy products of this type.