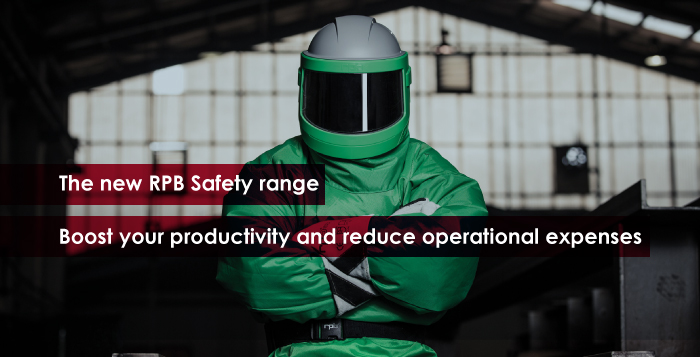 Announcing the exciting new range of state-of-the-art PPE from RPB Safety range.
Boost your productivity and reduce operational expenses.
RPB provides tear-off lens system, the mounted helmet lighting system, custom comfort padding design, instant temperature control levels, In-helmet communication and the smart device gas monitoring.
Have a look at the RPB range brochures below.
RPB Accessories BlastSuit Product Brochure