A list of the manufacturers we work with
Sanitary Equipment Products
Drum and bin unloaders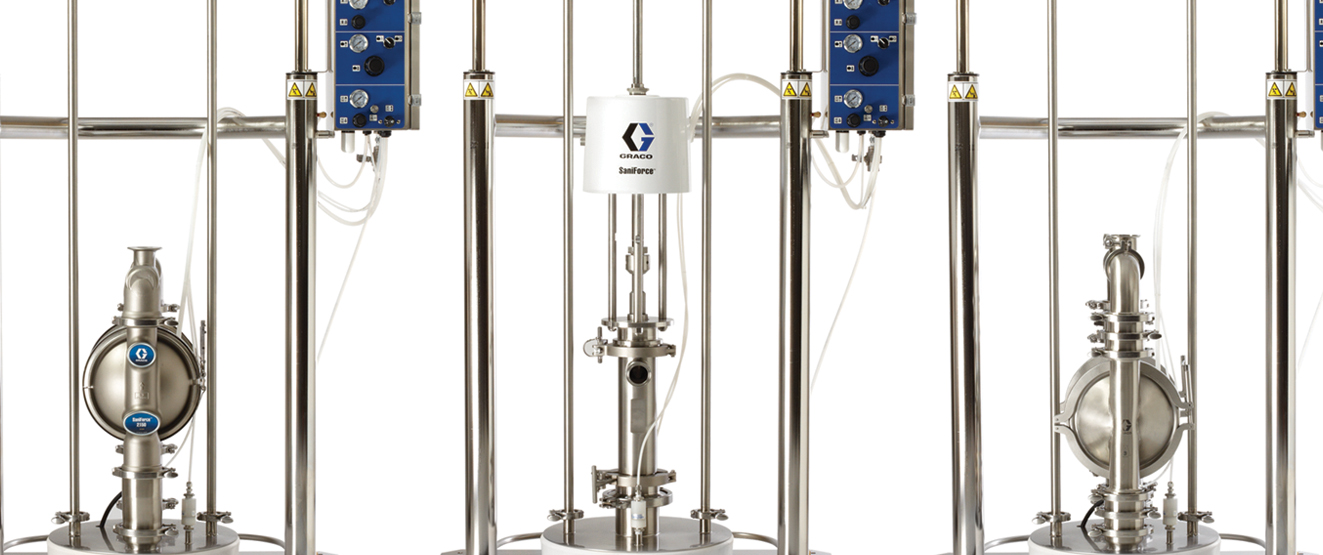 Save time and money in your facility by unloading materials efficiently using Graco's drum unloaders and bin evacuation systems – eliminating manual scooping and bin dumping.
Air operated double diaphragm pumps - sanitary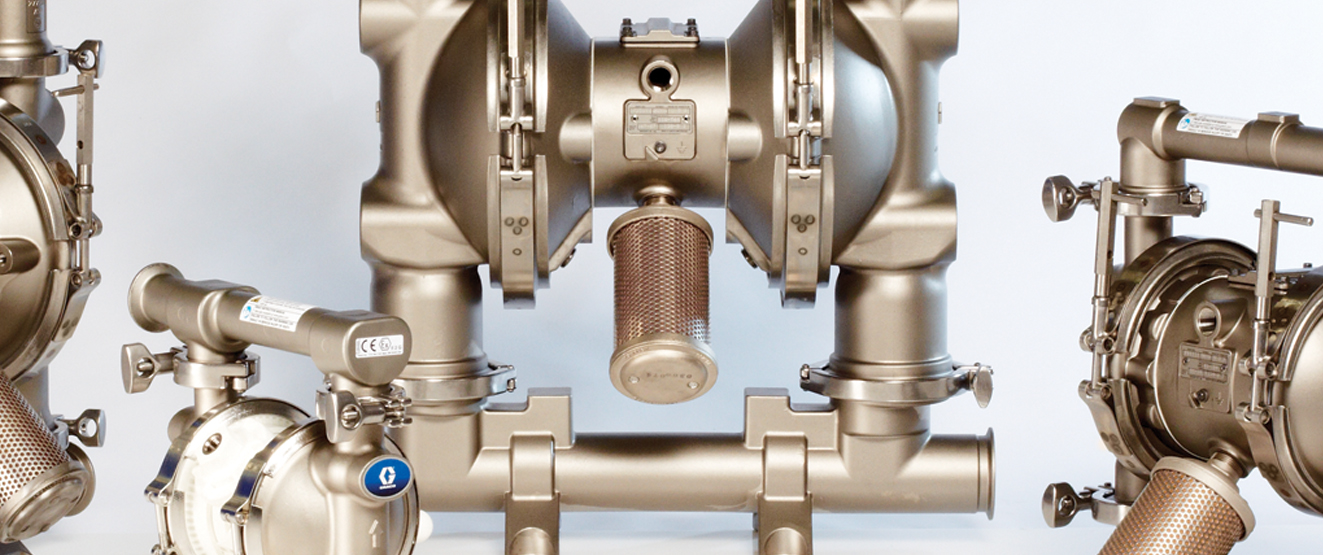 Our range of air-operated double diaphragm pumps are perfect for applications within the food industry.
Piston transfer pumps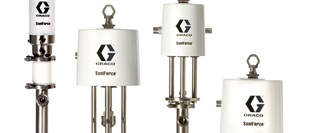 Graco's powerful line of SaniForce piston pumps move extremely difficult materials including fruit juice concentrates, cream candy fillings, ice cream variegates and cosmetics.